What is Summer for?
It is hot, humid, there is no football, except the version with the round ball called soccer.
Then it is just too hot for the cook in the kitchen.
Say folks why don't we exit to the yard and light up the barbecue?
Great steak, peppers, chicken, and burgers and hot dogs.
The aroma of grilling fills the air, and whoops of laughter and happy memories in the making. Memorial Day fades to July 4th, that in turn becomes Labor Day.
Here is the perfect summer shirt for the BBQ goer: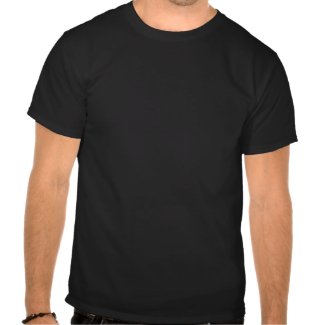 I'm only here for ... Shirt
by
Bretsuki
Put
photos on t-shirts
at zazzle.com.