One of the great things about zazzle is that you can create stories and characters.
My latest character is GnomeHe is a neighbor and friend and he loves to share "mug shots"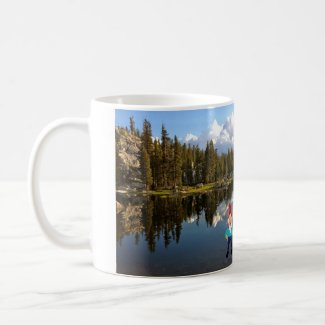 Wish you were here Mug
by
Bretsuki
Browse more
Gnome Mugs
Characters like Gnome can populate old holiday photographs, such as the one above or you can creat simple , "Naive" graphics if your drawing skill allows. This little house has appeared on several of my products but now has a second lease of life as Gnome's home.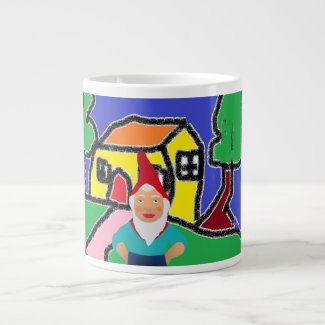 Gnome at Home Mug Extra Large Mug
by
Bretsuki
See other Gnome Mugs at
zazzle
Also included in a list of revitalized characters is Sunflower. Sunflower of course is a resident of Gnomes garden and a dear friend for the summer.
Here they share a photograph, of course added to a mug for their friends.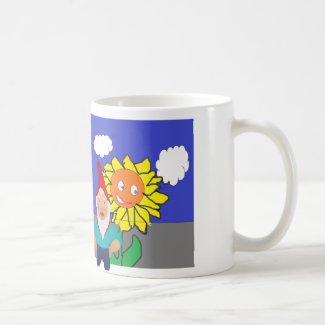 Gnome and Sunflower Mug
by
Bretsuki
Check out Gnome Mugs online at
zazzle
See it is easy to build ideas from available material. You can use new material or re-use old designs in a new story.
You are only bounded by your imagination for the stories that you can tell. O Of course this series of pictures shows only one product type. You can make make your story fit as many product types as you want.
Have a try. You may be on to something great.