Recently a friend of mine married a Canadian. To celebrate their marriage it seemed a good idea to create something special.
Well here it is a series of designs for women, men, children and babies. "The Maple Leaf American" brings together the flags of both nations shaped as hearts.
These designs can be worn for everyday wear, be given as a gift at a baby shower if you know a happy couple who are about to give birth to a baby of a Canadian/American family or just enjoy the color of these two great flags.
Here are samples from my collection.
Women's Long Sleeve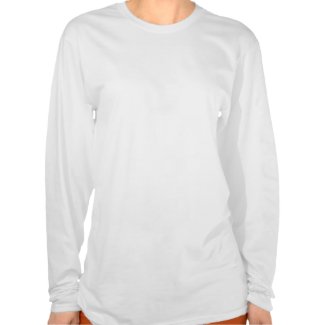 Maple Leaf American Shirts
by
Bretsuki
Create
custom tshirts
at zazzle.com
Baby Clothing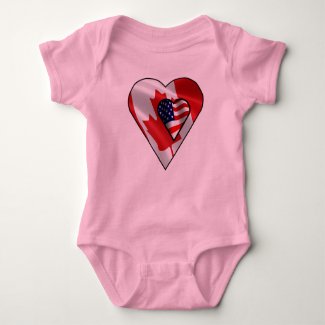 "Maple Leaf American" T-shirts
by
Bretsuki
Look at more Maple leaf T-Shirts at
zazzle
Men's Short Sleeved T-Shirt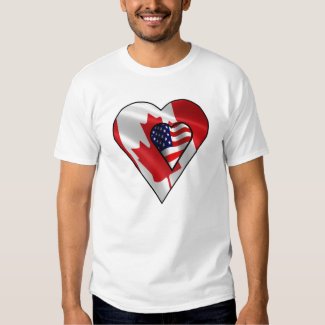 Maple Leaf American Shirts
by
Bretsuki
Check out other Canadian T-Shirts at
zazzle.com
Toddler Fleece Sweatshirt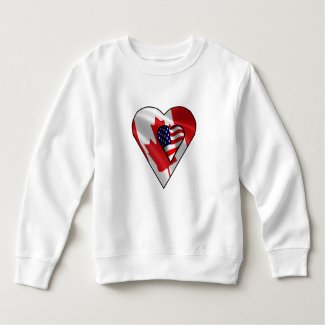 Maple Leaf American Shirts
by
Bretsuki
See other Canadian T-Shirts at
zazzle
Kid's Style Shirts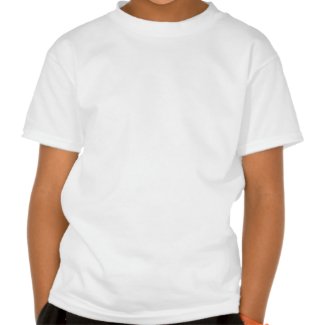 Maple Leaf American Shirts
by
Bretsuki
Check out other Canadian T-Shirts at
zazzle.com